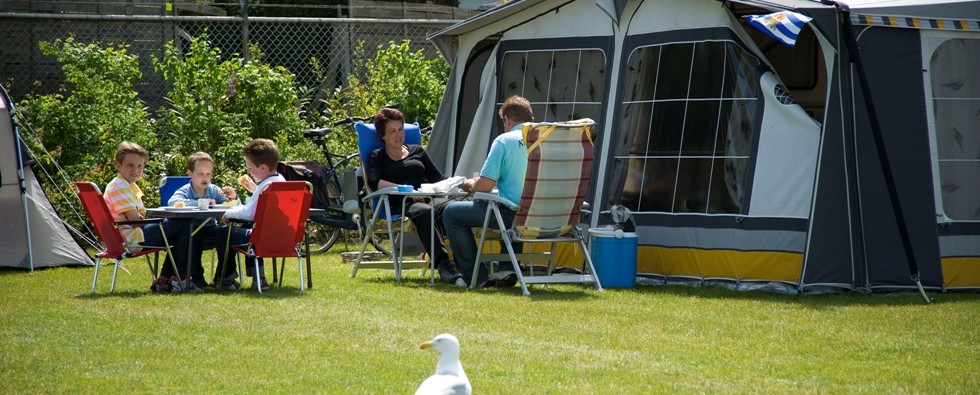 Comfort sites
Max. 6 persons
We offer a wide selection of beautiful comfort sites that are directly located at the centre or within short distance from the beach.

These spacious sites can be found near the centre, where you will find an indoor swimming pool, indoor playground, theatre, supermarket, and much more…

The sites situated at park Specht and park Zeemeeuw are located directly next to the beautiful dunes of the North sea. All comfort sites are equipped with power, water, sewerage, and television connection for digital channels.

Characteristics:

Max. 6 persons
CAI connection
Connection to electricity
Water / drainage
WiFi available at pitch

Availability & booking

First choose your day of arrival, afterwards you can chose the day of departure.