Visit historic towns as Zierikzee, Middelburg en Veere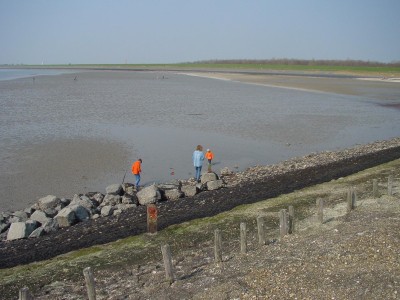 Because of its central location, Renesse is an excellent base for visiting historic cities and authentic villages in Zeeland.
Zierikzee
With over 500 monuments, Zierikzee belongs to the national top 10 of monument cities. You won't find large chain stores here, instead you will find specialty shops and plenty of cozy restaurants and outdoor cafes. Recommended!
Middelburg
Intimate squares, cozy streets, charming cafes, and plenty of shops can be found here! Are you interested in visiting the weekly market? Go to Middelburg on a Thursday and combine the market with a visit to the "Zeeuws Museum".
Veere
Once a powerful trading city, nowadays a beautiful city at the 'Veerse meer'. The warehouses and old streets, where you can wander around, will recall the glory days of the past. The shops are also opened on Sundays.
"Zeeuwse" villages
Fancy a bicycle route on the island of Schouwen-Duiveland? Visit authentic villages as Noordwelle and Dreischor. Don't forget to visit Schuddebeurs with its beautiful country homes from the 18th century. Very special.
Do you want to book for a period longer than 3 weeks? Contact in that case the camping itself directly by phone or email.