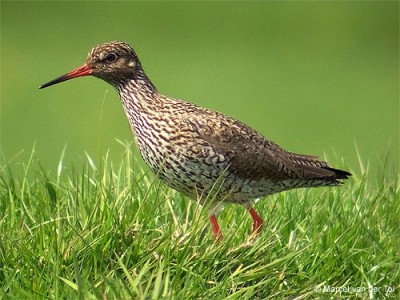 Schouwen-Duiveland borders with one of the largest National Parks of the Netherlands!
National Park Oosterschelde is an unique and dynamic nature reserve. Thousands of birds find space to eat, rest and breed in this National Park. Special plants and animals have found a place under water, on the dikes, and in the surrounding areas. And who doesn't know about the mussels, oysters and lobsters?
A visit to the Watersnoodmuseum in Ouwerkerk should definitely not be missed. You can almost feel what the inhabitants of Schouwen-Duiveland had to experience during the Flood of 1953.
Hostesses of the Oosterschelde...
Do you have any questions regarding the area? Our reception staff are 'hostess of the Oosterschelde'. They know everything about it! There is so much to see and do. What do you think of 'snorkeling for kids' or 'kayaking on the Oosterschelde'? And what about a cruise where you can spot seals and porpoises? Feel free to come by!
Do you want to book for a period longer than 3 weeks? Contact in that case the camping itself directly by phone or email.