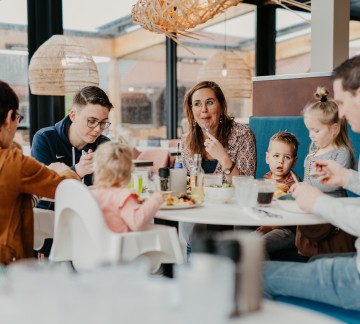 Eb & Vloed food | drinks | lounge
Unfortunately, the restaurant is currently closed. But where doors close, doors also open. That's why we are (again) introducing the take-away menu with delicious meals to enjoy a meal at your camping pitch or accommodation.
Take a look at the takeaway menu (only in Dutch/German, for more information call: 0031 111 820 203)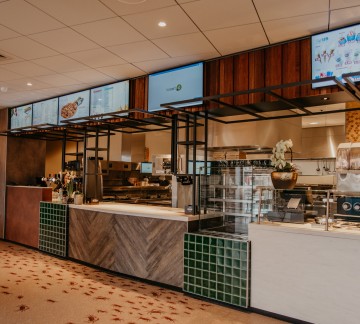 At Foodcourt 42 you can get a tasty pizza, fries, snacks, ice creams or sandwiches to go. You can place your order by telephone and pick it up at the desired time. 0111-820218.
We are daily open. 12.00 until 20.00 o'clock.
Foodcourt 42 menu (only in Dutch, for more information call 0111-820218)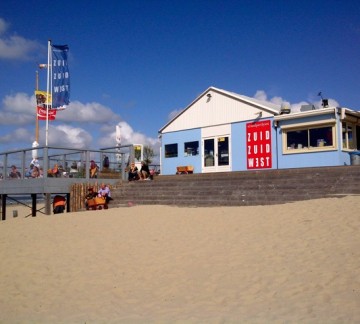 Zuid-Zuid-West is a great place to enjoy a drink and a lovely meal, while watching the sunset. The beach pavvilion is daily opened in summer from 11.00h. You will find Zuid-Zuid-West right behind the dune crossing.
Zuid Zuid West ist Closed at the moment.
Do you want to book for a period longer than 3 weeks? Contact in that case the camping itself directly by phone or email.