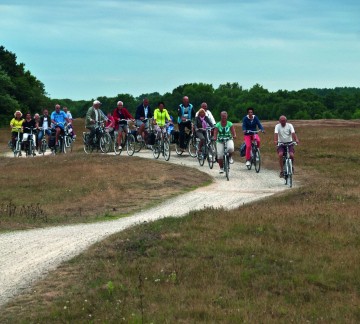 The best way to discover Schouwen–Duiveland is by bike. Throughout the whole island, signposted cycle routes can be found. These signposts will lead you to picturesque sites, country side, and cultural heritage. If you are keen on mountain biking, don't forget to pay a visit to 'Boswachterij Westenschouwen'. Here you will find a six kilometer long challenging mountain biking route.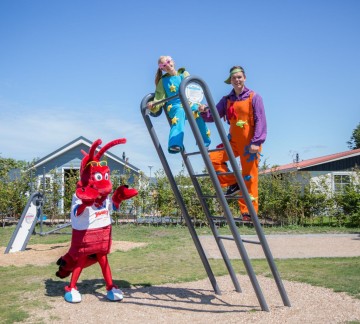 What's better than exercising in the open air?! Get in shape and follow the trail at the outdoor fitness. Check our entertainment program for the organized activities at the outdoor center.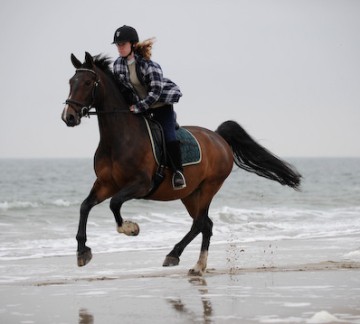 Would you like to ride on a horse on the beach? Riding school Grol has, during summer, daily guided horse rides on the beach. For more information please contact 0111-461623.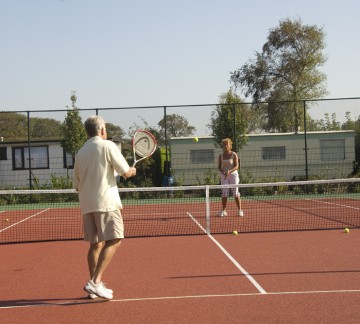 The tennis court can be found next to the large playground. You can rent the tennis court for €3.00 per hour. The key can be picked up at the reception. A deposit of € 10.00 will be charged. During high season, it is only possible to play tennis when reserved in advance. Rackets and balls can also be rented at the reception. A deposit of € 5.00 per racket has to be paid.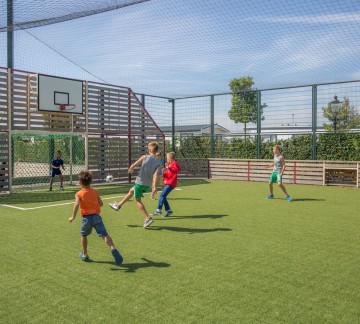 A football cage and an awesome playground can be found next to the center square. During the summerseason tournaments will be organized by our animation team.
Schouwen-Duiveland is not only great to be explored by bike, but also by foot. Signposted routes for hikers can be found throughout the island. We reccomend you to discover the beautiful and unique area in Westenschouwen. The Forestry Commission often organizes tours in this area.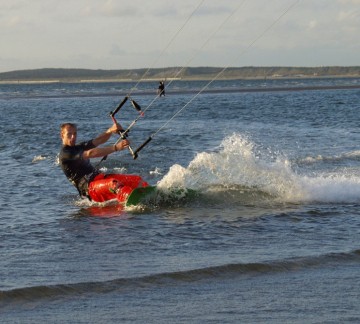 Schouwen-Duiveland is also a great destination for watersport lovers. Sports as sailing, windsurfing, kitesurfing, snorkling, and diving are very popular among locals and tourists. National Park Oosterschelde is both great for sailing as well as snorkling and diving. The Grevelingen is also beautiful underwater. Go to the Brouwersdam for other watersports as windsurfing and kitesurfing.